BlizzCon 2007 was announced on the 12th of April 2007 by Blizzard. This convention was held on August 3rd 2007. Details about the event are limited to what was included in the announcement;
Highlights for this year's BlizzCon included:
Discussion panels with Blizzard game developers;
Competitive and casual tournaments, including a World of Warcraft TCG tournament;
Costume, machinima, and character sound-alike contests with great prizes;
Live orchestral performances of music from Blizzard games;
And many more exciting activities.
Audience participation
Edit
On June 21, Blizzard Entertainment announced that the very first publicly playable demo of StarCraft II will be available at BlizzCon.[1]
Actual Events
Edit
During the convention, the terran race was revealed,[2] along with aspects of the terran campaign.[3] A lore discussion[4] and art discussion[5] were held. Those attending the convention also were able to play skirmished StarCraft II matches, either multiplayer or against a computer, using either the terran or protoss races.
A World of WarCraft expansion pack Wrath of the Lich King was also announced.
Art Panel
Edit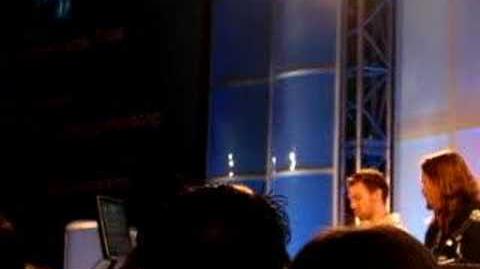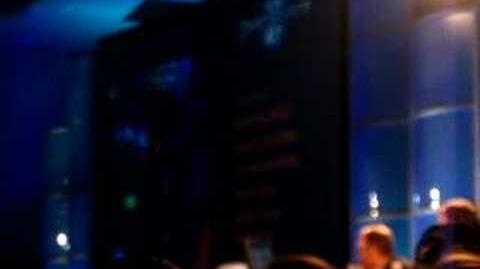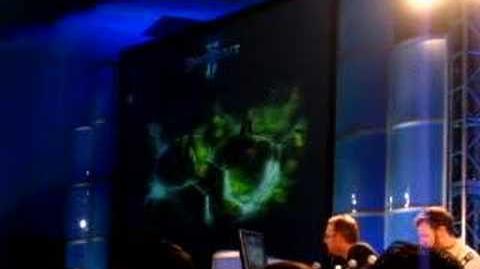 Lore Panel
Edit
Terran Gameplay Videos
Edit
Campaign Videos
Edit
References
Edit
Community content is available under
CC-BY-SA
unless otherwise noted.