Zergling rush redirects here. For the achievement, see Zergling Rush (achievement)
A rush involves attacking with many tier 1 units to destroy an opponent early in the game. The early investment in units rather than boosting the economy or tech may have adverse affects if the rush fails. Conversely, preparing for a non-existent rush may have the same effect.
The zerg may rush fastest because of the zergling. Zerglings are inexpensive and many may be spawned at once from a hatchery.
Google Easter Egg
Edit
On April 27th, 2012, Google implemented an Easter egg based around the zerg rush meme.[1]
If a user makes a zerg rush Google search (specifically google.com), the "O"s from the "Google" mark will replicate, fall down the screen and destroy the search results. They then form into the letters "GG".
The "Os" can be destroyed by clicking or pressing a touchscreen on them, but will eventually overwhelm the searcher. Scoring high will enable a searcher to post results on their Google+ account, should they have one.[2]
It takes three clicks to destroy an "O", and they can destroy search results by attacking its "hit points", which appear as a green bar which shrinks and turns red as it takes damage. Once the results have all been destroyed, it is no longer possible to destroy the "O"s.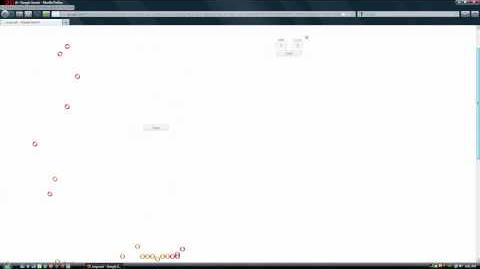 References
Edit
↑ Medievaldragon. 2012-04-27. Google loves StarCraft II – Google Zerg Rush Animation. Blizzplanet. Accessed 2012-04-28.
↑ Chantaie Allick. 2012-04-27. Zerg Rush is Google's latest 'Easter egg'. The Toronto Star. Accessed 2012-04-28.
Community content is available under
CC-BY-SA
unless otherwise noted.